Responsive e-commerce Icon Set
Icon design
Responsive e-commerce Icon Set
This kit is composed of the essential icons you'll need for your e-commerce site in three different sizes – so they'll work on desktop, tablet, and mobile to make your website fully responsive.
The icons has been designed using a precise grid system of three different sizes: 16px x 16px / 32px x 32px / 64px x 64px. This guarantees sharpness and makes the icons pixel perfect.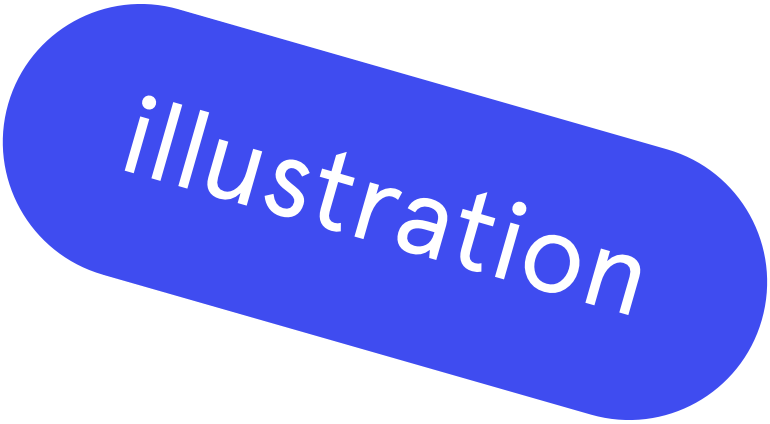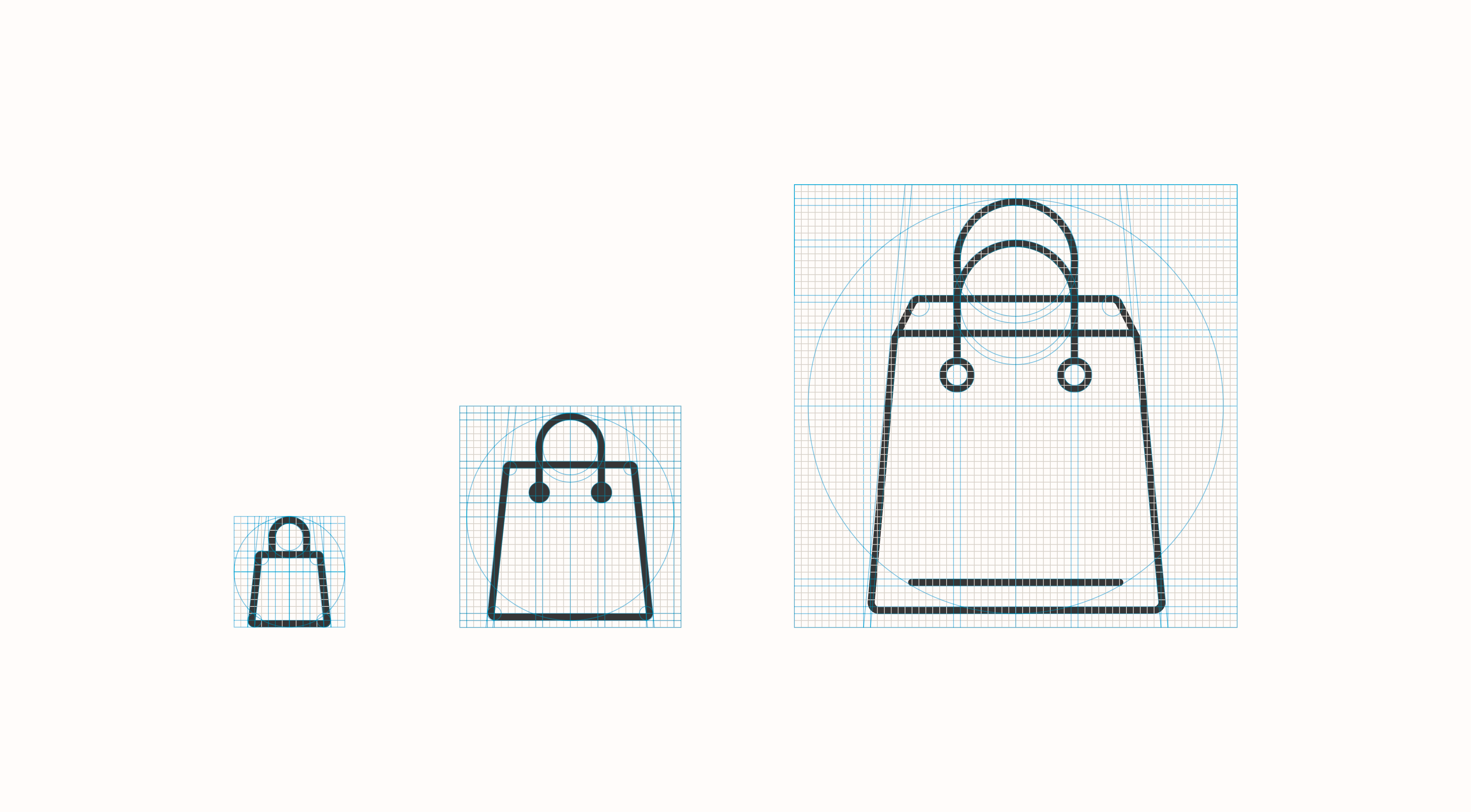 Fully optimised for every browser
The Responsive eCommerce Icon Set is fully optimised for all browsing habits, with the desktop icons incorporating more detail to capture attention on larger screens, the tablet icons simplifying to suit medium displays, and the mobile icons focusing on clean vector images, so as not to clutter small screens.