Mini Post It
Typography, signage
Typography to do with post-it brand-page, easy to build because it follows a single box. This font allows temporary signage, thus interaction is created with the message because post-it gradually falls and the message is deleted.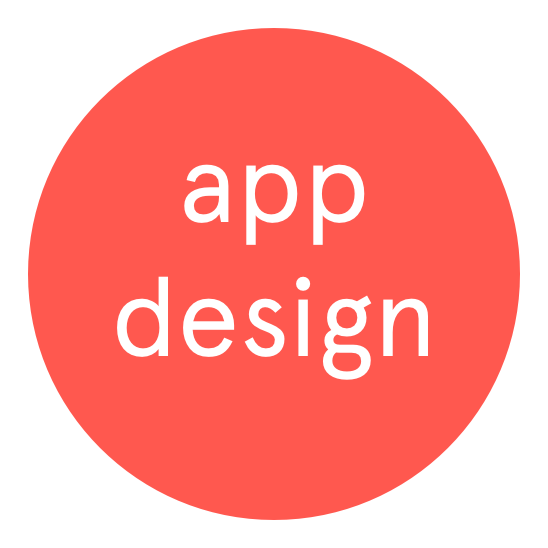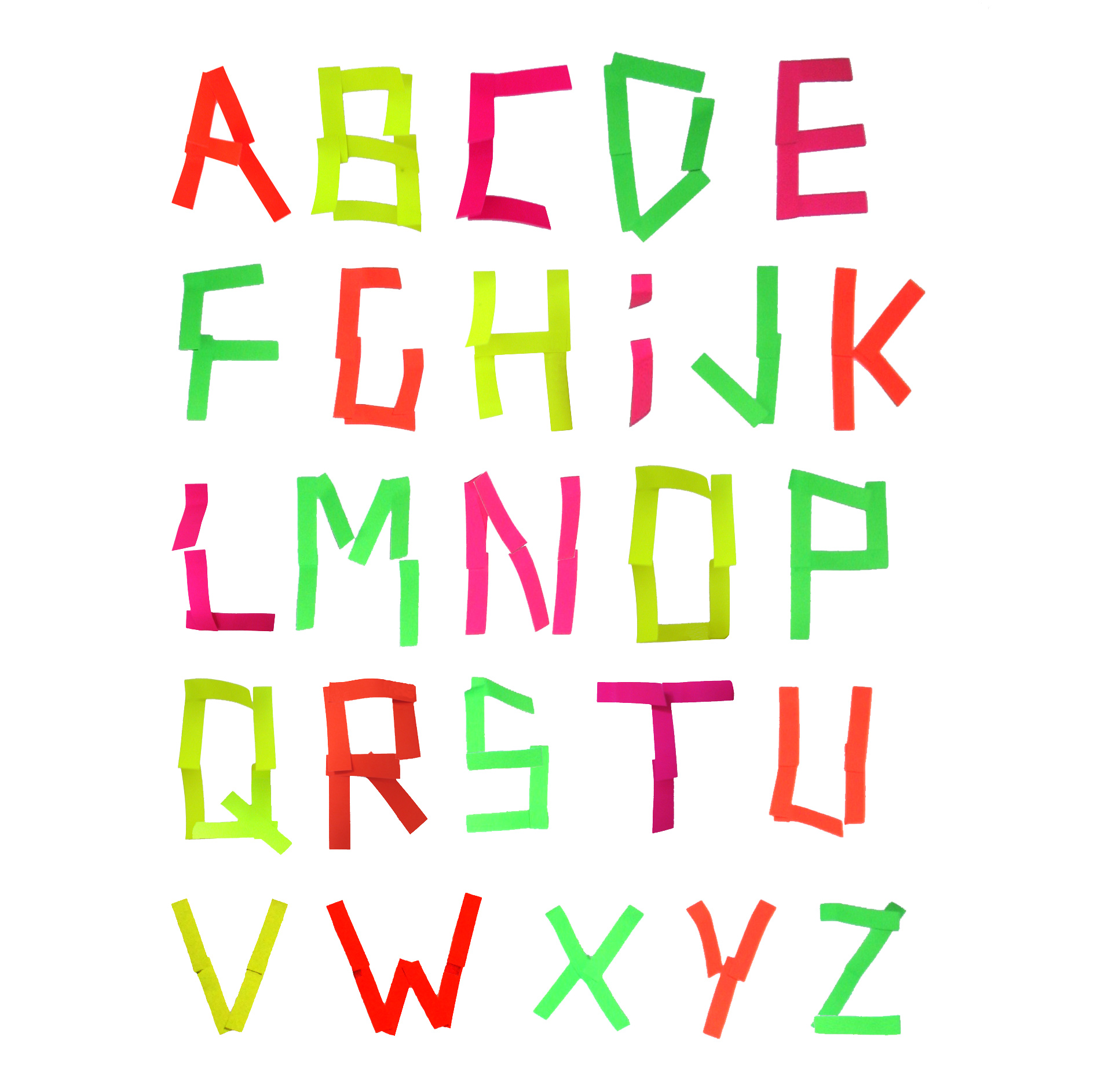 From different pictures of the Mini Post It alphabet, I created the font in a digital version with the program FontLab. This font will be suitable only for titles, for body copy it would be difficult to read.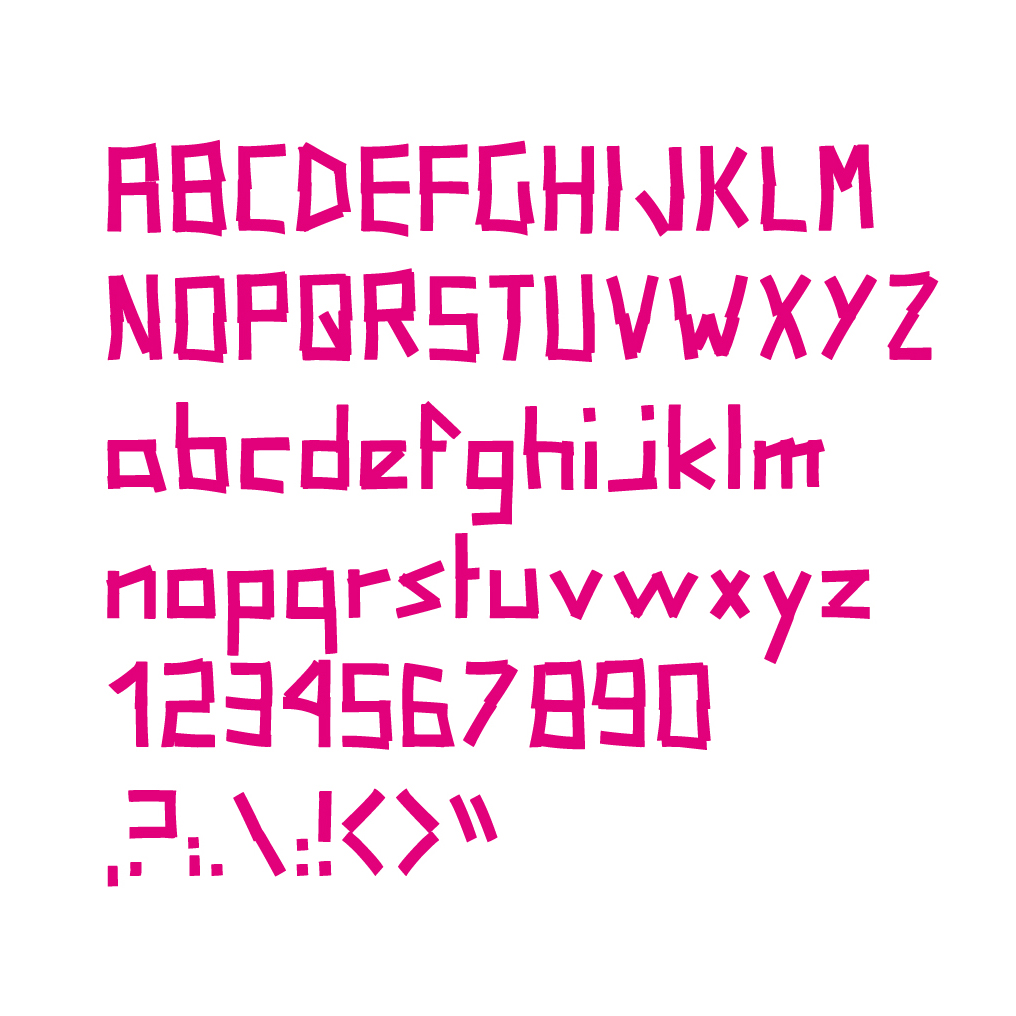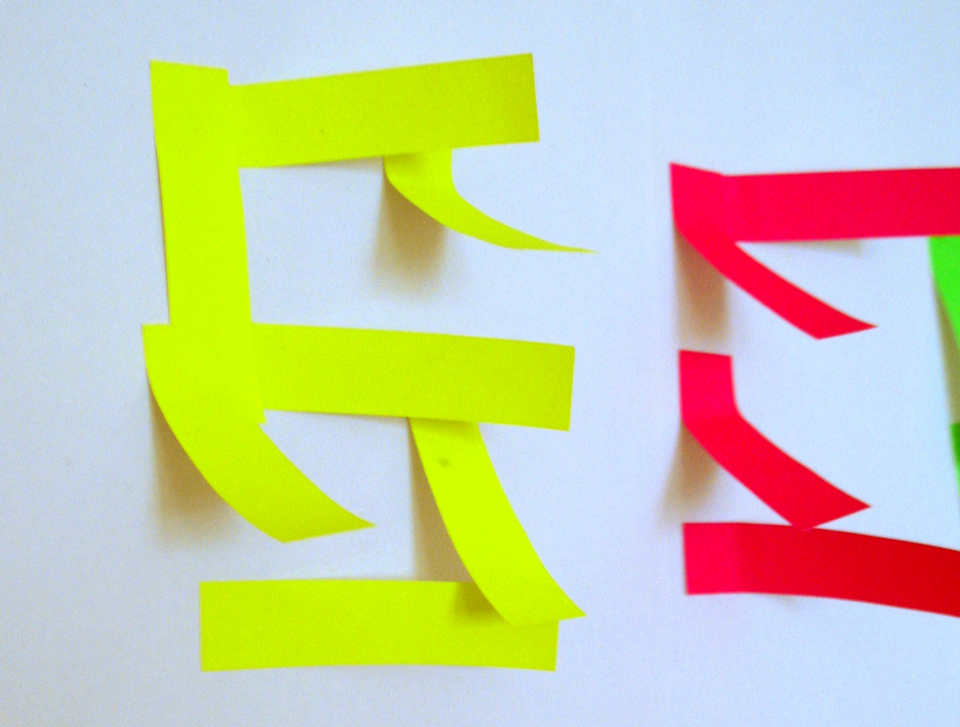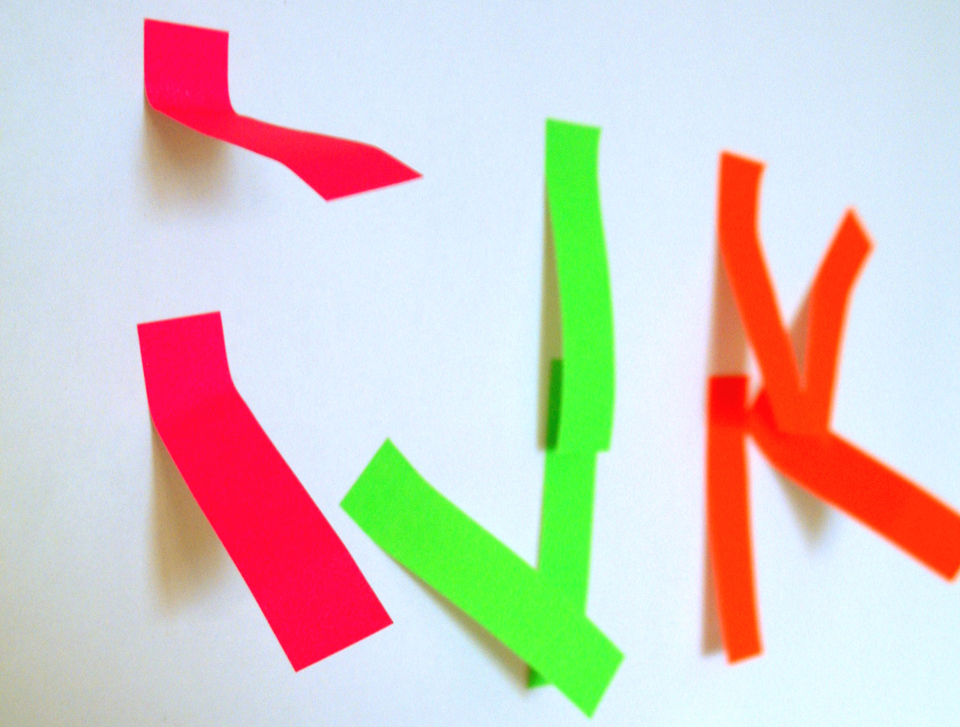 Mini Post It is an ephemeral font, with the time the post-it falls and the message slowly disappears.
This alphabet concept can also be achieved with tape of different colors for more durable signage.